Our Vision
Leading the world
Digital dentist
Solution company
Providing a complete digital solution is a promise between CyberMed and customers.
Our products and technologies meet the needs of our customers.
It is developed so that both patients and customers can use it with confidence.
Cybermed Core Values
AI Technological

Capabilities for the Future

Innovation

Institute of Technology Innovation
Providing perfect digital solutions is a promise between Cybermed and our customers.

Our products and technology aim to meet the needs of our customers,
so that both patients and customers can use them with peace of mind.
We will continue to approach our customers from their perspective
and strive to get closer to them.

To fulfill bigger dreams and deliver higher values,
Cybermed will be a reliable partner.
CEO Kim, Chulyoung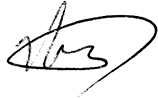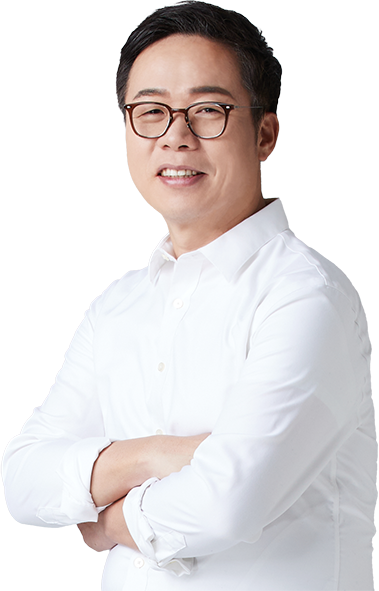 HISTORY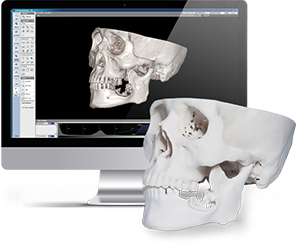 1998
Cybermed Inc. | Established CyberMed Inc
Surgical Replica Service
CT Image-=based 3D printing surgical model service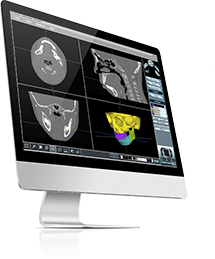 2000
V-Works™
Developed Korea's first dental 3D image viewer software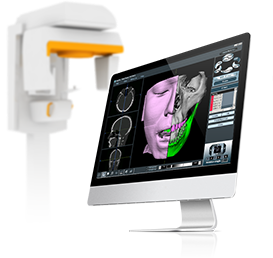 2004
CB-Works™
Developed CBCT manufacturer customized 3D image viewer softrare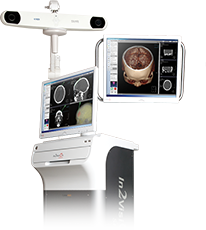 2005
In2Vision™
1st Image Guided Surgery
Systems in Asia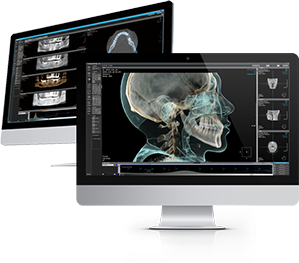 2007
OnDemand3D™
Developed Asia's first image-guided surgical system for neurosurgery and orthopedics
(stereotaxic system)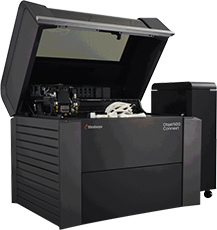 2010
In2Guide™
OnDemand3D in US
Surgical guides and Prosthetic solutions for implant surgery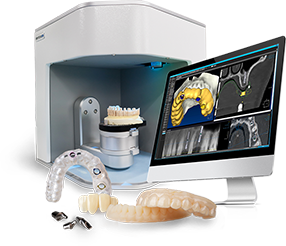 2014
In2Guide Lab Service
Lucent Dental Art Center
Established Design Center for Digital Dental Solutions
2015
Envision TEC | Signed 3D Printer global partnership agreement
Joint development of Lux HD LED Dental 3D Printer (Cubicon, Korea)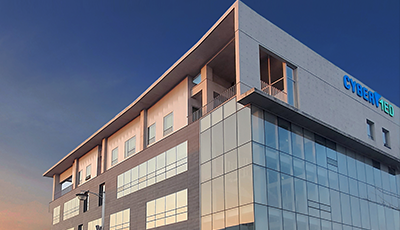 2016
Daejeon HQ
Digital Implant Center in Daejeon, Korea
Developed CORE1 implant system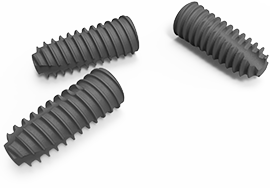 2018
CORE1 Implant Launching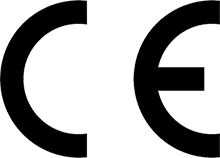 2019
Obtained CE
Acquired CE marking for Implants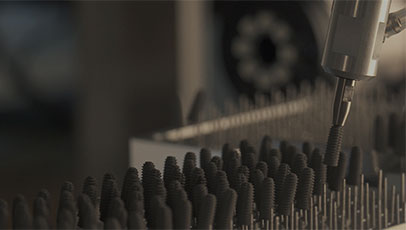 2020
Clean implant Process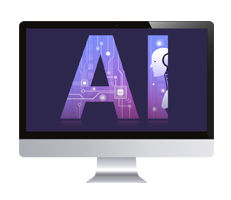 2021
korea Institute of material Scince, Co-development of dental ceramic printing technology Development of dental ceramic printing technology Development of Ai Digital Implant Procedure Plan SW
Business cooperation agreement with domestic famous dental clincician, educational community Dental Bean
2022
CORE1 Implant FDA CERTIFIED
Completed development of OnDemand3D LCD-DLP (4K) printer
Joint development of deep learning dental CT 3D automatic recognition solution
CERTIFICATES
The best quality assurance and standard operation are both our primary goal.
Cybermed place top priority on strict quality assurance and compliance with production standards.
The quality has been already verified by obtaining many certification inside and outside the country.
To provide high quality of the product to our customer, certifications such as KFDA, FDA, CE(Europe),
CFDA(China) are maintained every year by meeting every necessary requirements.
Cybermed will continue to attain a wider range of certificates and will supply highest of quality products
all over the world.
FIND US
Daejeon (HQ)
6-26, Yuseong-daero 1205beon-gil, Yuseong-gu, Daejeon, Republic of Korea
Sales Office
Room 901, World Meridian 1st, 254 Beotkkot-ro, Geumcheon-gu, Seoul (60-24 Gasan-dong)
Busan Office
Lotte Gold Rose 1003, City Hall Station, 993, Jungang-daero, Busanjin-gu, Busan
Gwangju Office
43-22, Cheomdangwagi-ro 208beon-gil, Buk-gu, Gwangju, Republic of Korea
U.S. branch.
1382 Valencia Avenue,
Unit K Tustin, CA 92780
Chinese branch.
No. 5 Huaan Road,
Chengyang District, Qingdao City